SECRETS UNCOVERED!
Discover

THREE

reasons why your property CAN sell through our
4 Proven Unique Methods
SELLERS!! Are You Facing The Following?
Not Sold

after many months?
Many viewings but No Offers?
Having Offers below your expectations?
Marketing agent pressing your price down?
The hassle of having to deal with Multiple Agents?
Lots of viewings yet No Feedback?
Is it really bad market,unattractive property or you are just not using the Right Marketing Methods?
Discover Why We Are DIFFERENT From Others!
 4 Proven Unique Methods To Attract The Right Buyers!
Co-broking

Lure agents to bring their buyers to your unit through our Attractive Remuneration Package
Overseas Clients

Various tie-ups with

Overseas Networks
Paradigm Shift Concept

Help buyers refocus on the

Unique Selling Points

of your house
Swing Buyers From Other Districts

Do you know that buyers in today`s market do not just focus on one location?

Learn how we can create a larger pool of buyers by

Attracting Such Buyers
Hear What
SATISFIED CLIENTS
Have To Say About Us
Thank you very much in the successful transaction of my apartment in Geylang Lorong 32, Casa Emerald.
My family was very impressed by the amount of hard work and effort that you have put in marketing our unit and we were delighted that you sold our unit within such a short period of time and exceeded our expected value. We had bought and sold 2 apartments in the past with different agent. Never had we encountered a better experience compared to what you have given. From marketing to legal proceed, every steps were like a breeze. You have shown your true profession in understanding our needs and your effectiveness in executing them amazed my family.
Thank you once again and wish you all the best.
- Mr Seng Kim Soon, satisfied seller of Casa Emerald @ Geylang Lorong 32 #07-XX
"Best property agent ever!"
I met Eugene during one of our property viewings as we were looking for a new place to purchase. His calmness, knowledge and not being pushy immediately impressed us. Prior to meeting him,
I've met easily over 40 agents and we were picky.
So to say we were impressed with him is an under statement. We chose him right away to help market our own property and indeed it was the best choice ever. He managed to get a price close to our expectation which was set rather high considering the market conditions. I was very happy with his service and did not hesitate to introduced him to my friends who needed property advice.
Good Job Eugene! Keep up the good work!"
- Angela Ong, satisfied seller of 23 Marine Cres #22-XX
"I got to know Eugene from a recommendation. He made sure he understood my property & its location uniqueness by making a personal visit. During our discussion, he found out my needs and renting requirements and I understood better of the current market environment. As promised, he started his marketing strategies immediately and I was
impressed with the extent and frequency of my unit's postings on various avenues.
His strategies had been adaptive as the days go by to better sell the unit on the market. The finalisation of my tenant had been a breeze with Eugene taking care of all the paper works amidst my busy schedule. He maintained a good balance of fairness among all parties to ensure good closure of the transaction. Overall, it had been a pleasant and well-learned journey for me. In summary, I strongly recommend Eugene for all your requirements as I am confident you will be able to benefit as much as I do from his excellent services, knowledge and pool of strong networks.
"
- Jimmy Yeo, satisfied landlord of Sunshine Regency #05-XX
---
Discover Why We Are DIFFERENT From Others!
We are a team of HIGHLY QUALIFIED PROFESSIONAL Property Salespersons led by Group Division Director Eugene lee.
If you are looking to SELL your Valuable Property in the FASTEST POSSIBLE TIME at the HIGHEST POSSIBLE PRICE, our UNIQUE MARKETING METHODS will expose your property to the RIGHT GROUP of Buyers.
"Eugene is the best agent I have ever known, it is a wise decision that we chose him to sell our property.
He is very experienced and knowledgeable. I am a very detail-oriented person, I wanted to know every little step regarding to selling a property and buying another one. Eugene patiently explained to me multiple times every step of the entire process. He even called me from overseas while he was on a holiday, just to answer my questions. He is not just your agent, he is your friend. Eugene has mastered the art of selling, he can see the good selling points of your property that others don't see. He can communicate these  points to the buyers so clearly and effectively, and he is not pushy, he is just helping the buyers see what they might not see by themselves. I think this is the highest level of selling that one can master, that is selling with heart. He is a person that both seller and buyer feel they can trust.
I am very satisfied with his service,and highly recommend him to anyone who needs a property agent. Thank you Eugene, I am so grateful to you for everything you have done!
Sincerely
Song Chengxiang"
Song Chenxiang, satisfied seller of Celestia #05-XX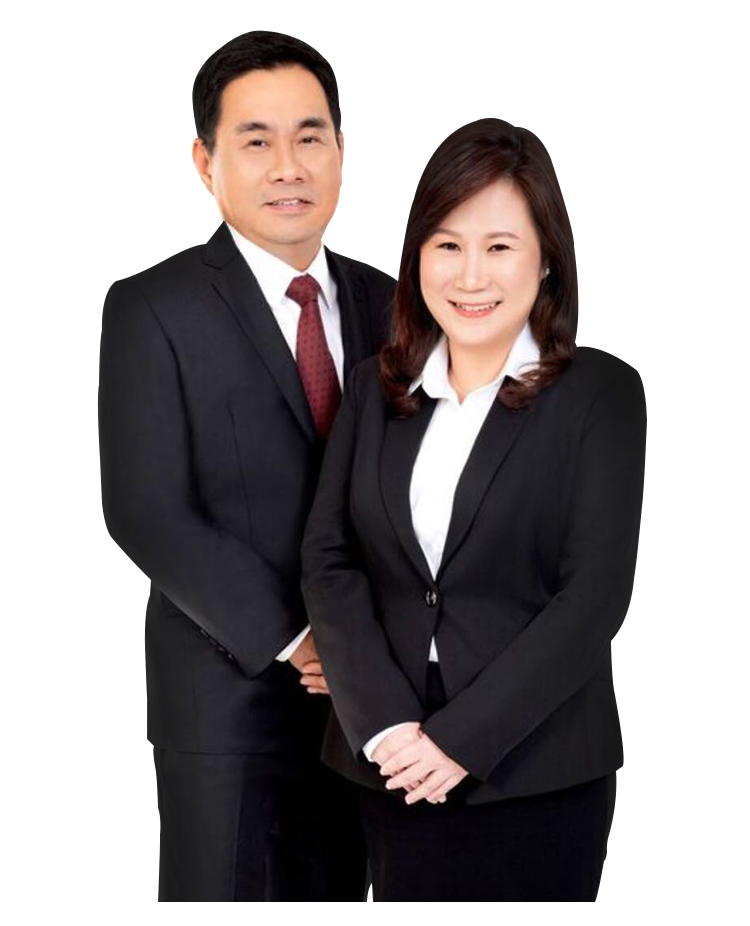 Multiple Advertising Platforms to
MAXIMISE Exposure!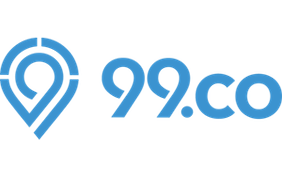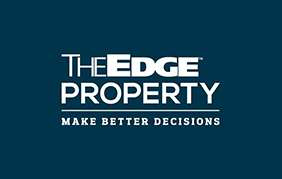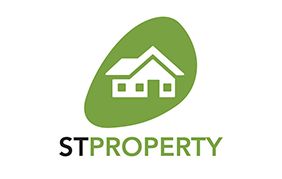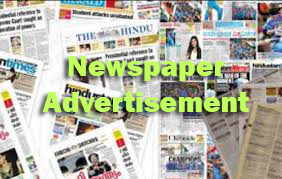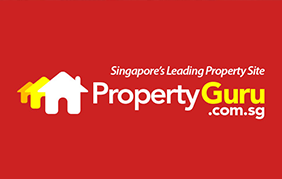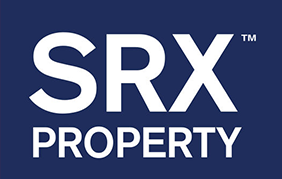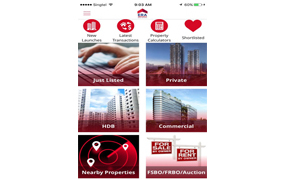 Comprehensive

Market Analysis

FREE

Indicative Valuation

Financial Calculation

Time Planning

For Selling and Buying Procedures

CPF Retirement

Account Consultation

Regular Price Adjustments Based on Market/Sellers' Expectations
Weekly Activities/Viewings/Enquires

Feedback

Advice on

Divorce/Bankruptcy

Advice on

Property Investment

Advice on

Contra Procedures

For HDB Transactions

Mortgage

Loan Applications

Housing Grant

Application Up to $110,000 For HDB Purchases
ERA Top 20 Monthly Achievers Award (Dec 06, Mar 08, Feb 09, Oct 10, Jan 11, Apr 12, Sep 12, Aug 14, Sep 14, Nov 14, Apr 15, May 15, Oct 15, Nov 15, Feb 16, Mar 16, June 16, Aug 16, Jan 17, June 17)
ERA Top 30 Monthly Achievers Award (Aug 15, Dec 16, Sept 17)
ERA Top 40 Monthly Achievers Award (Jan 16, Apr 16)
ERA Top 50 Monthly Achievers Award (July 17)
ERA Top 70 Monthly Achievers Award (Oct 17)
ERA Top Transactor Sep 12, Sep 14, Feb 15, Apr 15
ERA Top 5 Managers Aug 11, Oct 11, Nov 11, Feb 12, Apr 12
ERA Top 5 Division Director June 12
ERA Top 3 Senior Division Director Dec 1
ERA Top 3 Senior Division Director Aug 14
ERA Top 3 Group Division Director Nov 15
ERA Q1 Top 63 2014
ERA Q2 Top 15 2014
ERA Q3 Top 31 2014
ERA Q1 Top 8 2015
ERA Q2 Top 13 2015
ERA Q2 Top 13 2015
ERA Q3 Top 12 2015
ERA Q1 Top 22 2016
ERA Q2 Top 11 2016
ERA Q3 Top 4 2016
ERA Q1 Top 8 2017
ERA Q2 Top 41 2017
ERA Top 300 Achievers Award 2007 (219th)
ERA Top 100 Achievers Award 2008 (90th)
ERA Top 50 Achievers Award 2009 (26th)
ERA Top 50 Achievers Award 2010 (36th)
ERA Top 50 Achievers Award 2014 (18th)
ERA Top 5 Achievers Award 2015, 16 (5th)
Asia Pacific Elite Award 2008
Asia Pacific Elite Award 2009
Asia Pacific Elite Award 2010
Asia Pacific Elite Award 2011
Asia Pacific Elite Award 2012
Asia Pacific Elite Award 2014
Asia Pacific Elite Award 2015
Asia Pacific Elite Award 2016
Top 10 Asia Pacific Agents (Transactions) (7th) 2014, 16
Institute of Estate Agents (IEA) Platinum Award 2010
Institute of Estate Agents (IEA) Platinum Award 2011
Institute of Estate Agents (IEA) Platinum Award 2012
Institute of Estate Agents (IEA) Gold Award 2013
Institute of Estate Agents (IEA) Gold Award 2014
ERA Top 100 Achievers Award 2011 (51st)
ERA Top 50 Achievers Award 2012 (21st)
ERA Top Recruiter Feb, Apr 14